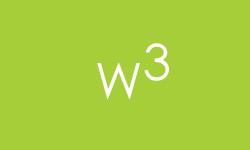 Web Design
Attivia, a local Orange County SEO & Web Design company, has No cookie-cutter solutions. We tailor every website to that client\'s specific needs. We examine your website from several different angles to ensure it is optimized for the perfect user experience. Just like our SEO, your website will be built by technical artists and made into a masterpiece.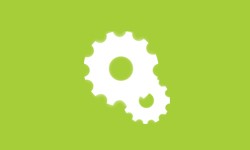 SEO
We are an Orange County SEO company that provides a search engine optimization service designed to allow your business to dominate the web space for your industry. Search engine optimization is an art, and our SEO Artists have mastered it. We position your website to rank high in search engines. Its SEO to keep you active!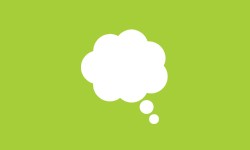 Social Media
Social media is a popular service that Attivia, an Orange County SEO and Web design company, offers. Social media is one of the most effective ways to stay connected to your clients. We maximize your company's benefit by creating a unique social media strategy, setting up your social media pages, and then executing your campaign.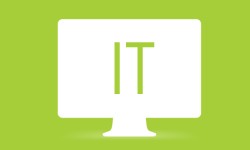 IT Support
Attivia takes a proactive and preventative approach to managing your IT. Our goal is to stop interruptions affecting your productivity before they happen. Attivia has experience with managing networks for every size of business, and we take pride in helping your business thrive. We are your outsourced IT department in Orange County!
Some of Our Clients